Staging, Draping & Accessories
The success of your event depends on more than lighting and sound – creating and defining the space is just as important. At Jazzright we have a complete range of Stages, Velvet and Chiffon Drapes, Velvet Skirting, Cycloramas, Lifting Hardware and Risers for your requirements.
Would you like to reveal a product, artist or separate a space?  Jazzright now have over 100 meters of Stage Tab Track Reveal. From a small plaque to a complete stage. We can supply a Reveal Curtain for you.
Small Stage                                        Large Stage                              Stage Solution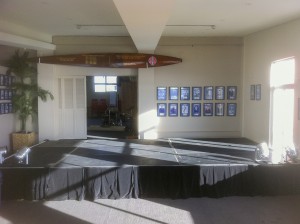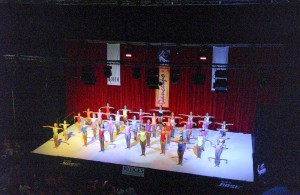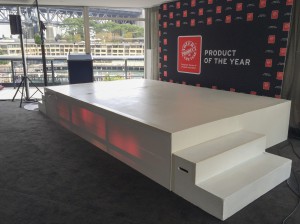 Runway Stage                              Round Stage                     White Carpet Runners
Red Carpet Runners                                                                               Bollards
Pink Carpet Runner 1.8m x 8m                                                    Drapes and Skirts
NEW Turn-Key Stage
Drape Lifting Hardware